Follow Us on Social Media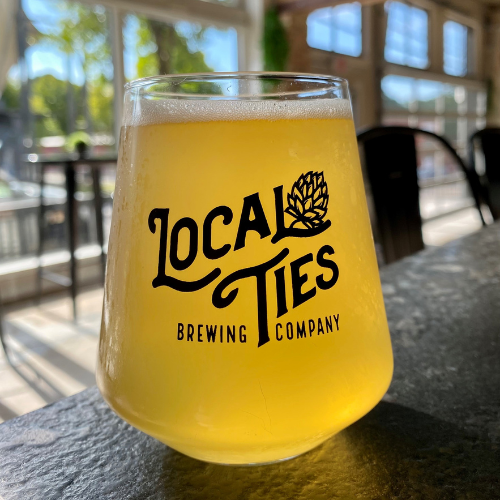 This Mexican-inspired lager was brewed with traditional malt and flaked corn, hopped with Motueka for a zest of citrus. 
5oz - $3 | 10oz - $5 | 16oz - $7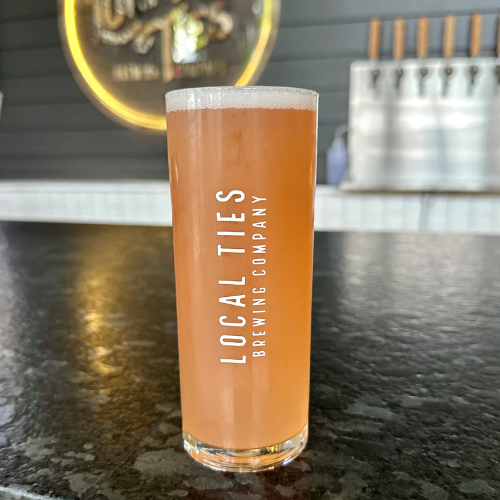 Strawberry Banana Kettle Soured Ale was Brewed with Pilsner Malt and Flaked Oats and is packed full of flavor!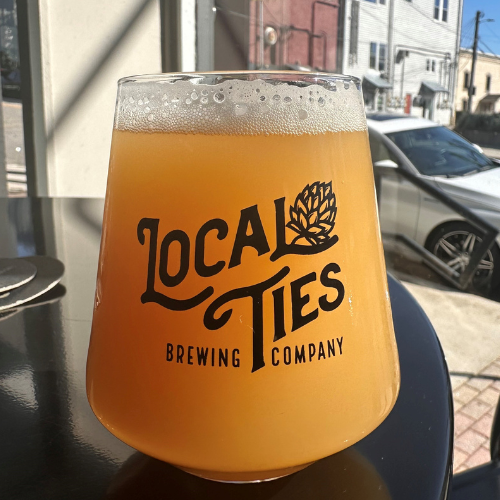 This Hazy IPA was created with Cosmic Punch Yeast, Out of this world amounts of Oats, and Galaxy Hops. In a glass today, but soon to be sitting in a tin can, this brew has really made the grade.
5oz - $3 | 10oz - $5 | 16oz - $7
Interested in reserving our space for a private event or meeting?
Please email  [email protected]  for details on pricing and availability. We do not currently offer private events on Fridays & Saturdays.
Please Note: Due to State law outside alcohol of any kind is prohibited on site even during private events.