Follow Us on Social Media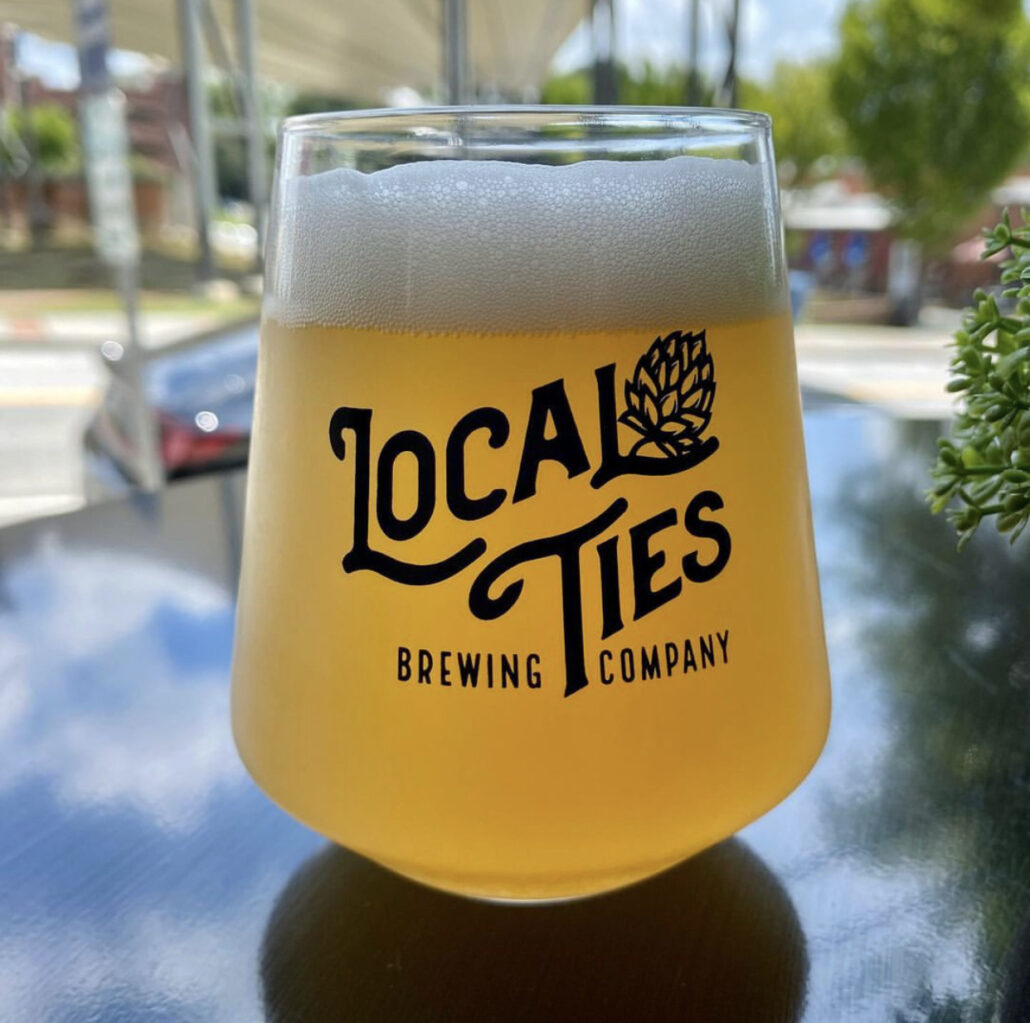 Traditional Gose was conditioned with over 30 pounds of raspberry and lemon purée per barrel.
5oz - $3 | 10oz - $5 | 16oz - $7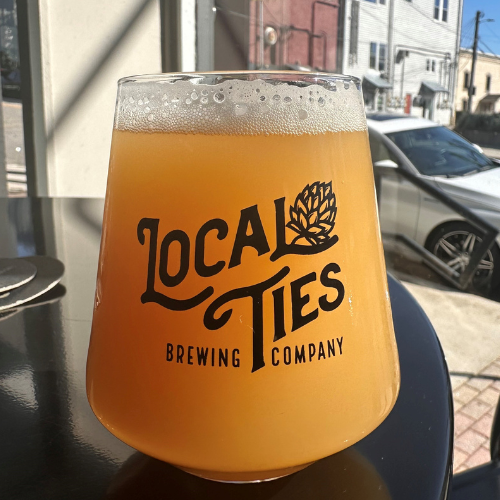 This Hazy IPA was created with Cosmic Punch Yeast, Out of this world amounts of Oats, and Galaxy Hops. In a glass today, but soon to be sitting in a tin can, this brew has really made the grade.
5oz - $3 | 10oz - $5 | 16oz - $7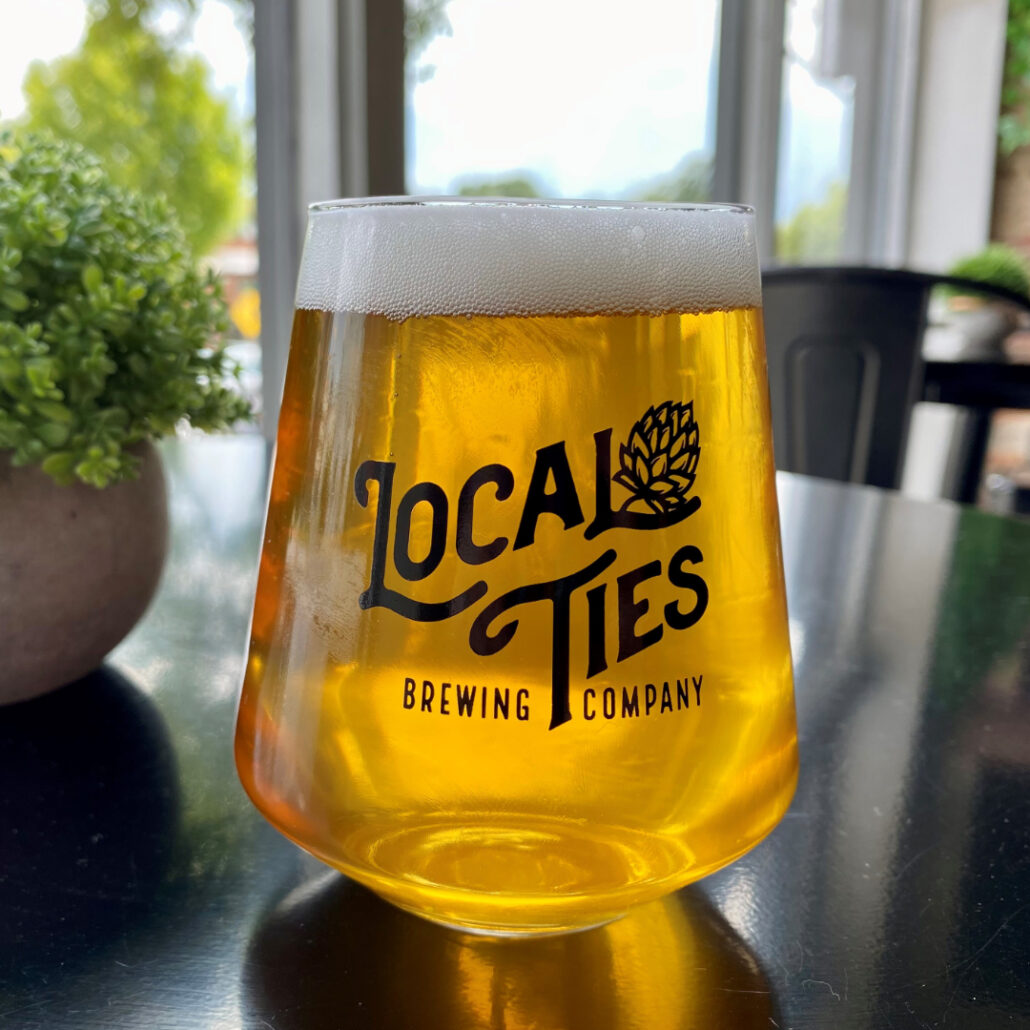 German Pilsner / ABV 5.2%
This Traditional German Pilsner delivers a crisp and refreshing flavor.
5oz - $3 | 10oz - $5 | 16oz - $7
Interested in reserving our space for a private event or meeting?
Please email  [email protected]  for details on pricing and availability. We do not currently offer private events on Fridays & Saturdays.

Please Note: Due to State law outside alcohol of any kind is prohibited on site even during private events.